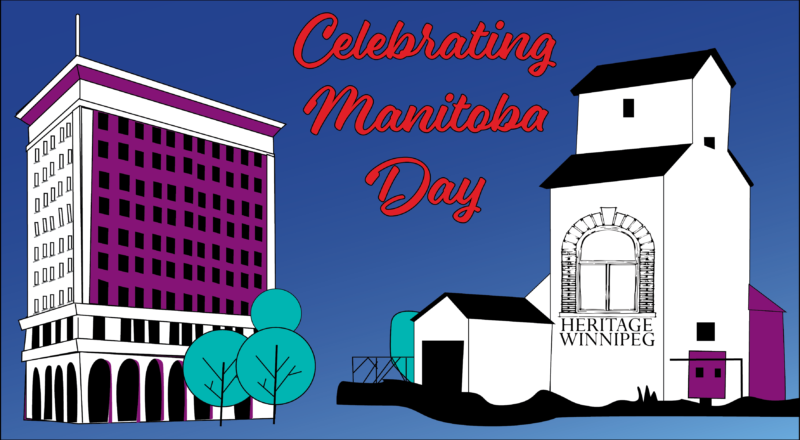 / News

May 4, 2021
Celebrate Manitoba Day with a FREE Activity Booklet!
On May 12, 1870, Manitoba officially became a province when the Manitoba Act was created, passed by the Parliament of Canada and received Royal Assent on this day. We created a free activity booklet for children to celebrate 151 years of our wonderful diverse and vibrant province. In it, you will find mazes, colouring pages, word searches, connect the dots, Manitoba fun facts and more! Download the FREE printable below.
Do you know the origin of the name 'Manitoba'? The name comes from the languages of the Indigenous people who lived on the Prairies and travelled the waters of Lake Manitoba. At The Narrows of Lake Manitoba, winds can send waves crashing against the limestone rocks on the coast, creating a sound that is said to be the Manitou or Great Spirit (Manitoba-bau in Ojibway). This is the legend behind the name Manitoba. Thomas Spence (leader of the Canadian settlement near Portage la Prairie) was the first person to ever use the name Manitoba in reference to the lake and the surrounding territory.
Learn more about Manitoba's history through its historic structures with the Heritage Winnipeg Blog!