/ Streetcar 356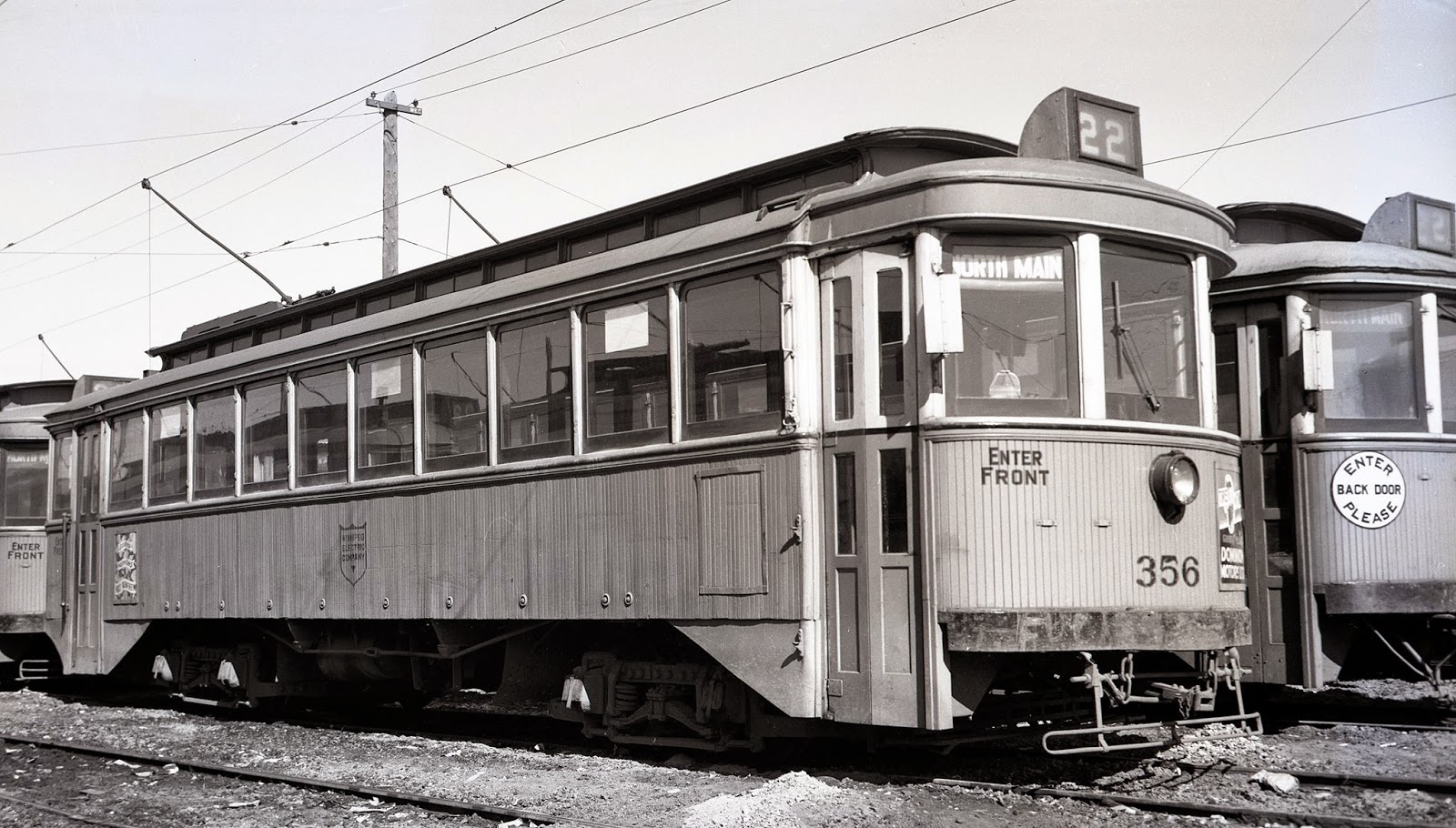 The Streetcar 356 Rehabilitation Project
Streetcar 356 is one of four unique wooden streetcars built at Winnipeg's Fort Rouge Garage. It road the rails in Winnipeg from 1909 until the end of the City's streetcar service in September 1955. Retired, Streetcar 356 had anything of value removed and a month later its empty body was sold for $100. Streetcar 356 was then left outside to decay until 1980 when it was rescued by the Old Market Square Association and acquired by Heritage Winnipeg. Now stored in the Winnipeg Railway Museum at the VIA Rail Canada Union Station on Main Street, Streetcar 356 is the last remaining wooden streetcar in Winnipeg. Heritage Winnipeg's Streetcar 356 Committee has been painstakingly restoring Streetcar 356, determined to rehabilitate it and find a home where it can be celebrated for generations to come!
You can help make the Streetcar 356 Rehabilitation Project possible!
Make a donation today and receive a complimentary copy of Winnipeg Public Transit Through the Years: A Historic Colouring Book Adventure along with your charitable tax receipt. You can learn more about becoming an official sponsor of the Streetcar 356 Rehabilitation Project in our Streetcar 356 Sponsorship Guide. Or show your support of the project by purchasing a Streetcar 356 t-shirt!

Learn more about Winnipeg's streetcars:
The Streetcar 356 Rehabilitation Project: UPDATES
A huge thank you to all the amazing volunteers who work tirelessly to make the Streetcar 356 Rehabilitation Project come to life!
Streetcar 356 Committee
Steven Stothers · Rob Loiselle · Greg Agnew · Sean Kaputa · Cindy Tugwell
The Streetcar 356 Rehabilitation Project is made possible with the generous support of: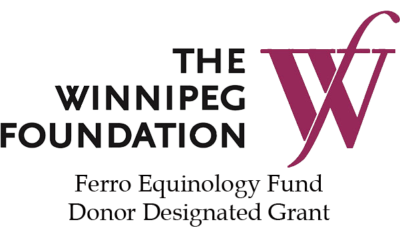 Jed's Construction
Manitoba Transit Heritage Association
The Winnipeg Foundation
Wawanesa Insurance
Gerald Akerstream
Deianna Armitage
Joe & Di Bailey
Jerry Baltesson
Anne Bennett
Gladys Bodnarus
Scott Brown
William Caithness
Brian Darragh
Carol Darragh
Jacquelyn Dawson
Margaret Day
Tom Dixon
Susan Ekdahl
Barbara Evans
Allen Fergusson
Peter Finch
Peter Friesen
F. Giesbrecht
J. Handford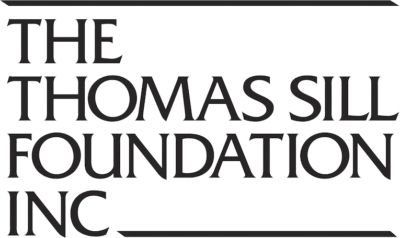 J. Handford
David Harris
H. Hawrysh
Stewart Herbert
Harry & Florence Hill
David Hrehoruk
Marjorie Jaman
Kathy Kennedy
Douglas & Sharon Keva
Lyn Kolles
James Carl Lawrence
Louis Lenz
Donna Maudryk
I. I. Mayba
David McDowell
Dorothy McDowell
John McGoey
B.T. & V.A. McGregor
William McKay
Irene Moore
John Moor
Ronald Newcomb
Edmond & Grace Pelletier
Lawrence Pitcairn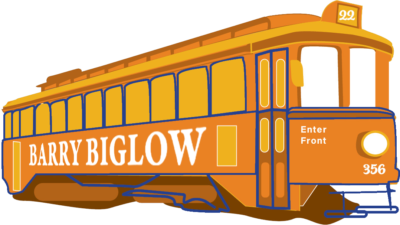 Randy Piwniuk
Richard & Ingrid Popel
Girard Raymond
Margaret Rey
Andrew Ross
Juliane Schiable
Carol Scott
M. Serafin
Charlene Shatsky
Morley Shatsky
Ed Shwedryk
Mark Strople
Robert & Eleanor Tilton
Elisha Toews
N. Unger
Gene Waltz
Paul Gehrs & Melanie White
Larry Whitney
Leona Wiens
John & Elaine Williams
Daria Zaplatynsky
Anonymous
Donations in memory of Brian Darragh:
Diane & Neil Allison
John Goodman
T. Dawn Hjalmarson
Lorraine Martin
Ashalata Pereira & Grant Edwards
Ingrid & Richard Pople
Charles Porter
Charlene & Morley Shatsky
Giuseppe Zimarino
Donations in memory of David McDowell:
Pattern Interactive
Loretta Baker
Coralie Bryant
Lorraine Clarkson
Rosalind Dick
Donna Goodman
Patricia Holbrow
Kathleen Innes
Joan Irvine
Nancy Klos
Anne MacVicar
Rosemary Malaher
Linda McDowell
Sally Nystrom
Catharine Phillipson
Nora Platte
Corinne Tellier
William Tweed