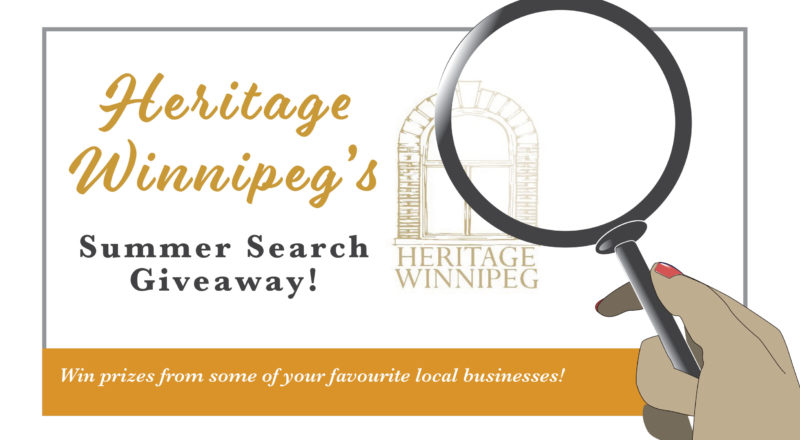 / News

July 31, 2020
Heritage Winnipeg's Summer Search Giveaway!
Throughout the month of August, Heritage Winnipeg is encouraging you to go on a scavenger hunt to find the hidden heritage in your own neighbourhood!
Head outside and see if you can find all the features on our list:
1. A red brick building
2. A brightly coloured door
3. A stained glass window
4. A wrought iron fence
5. Lastly, the oldest looking house on your street!
Be sure to snap a picture of each of the five features and send the pictures to Heritage Winnipeg by August 31st, 2020 to be entered to win some fantastic local prizes! Pictures can be emailed to info@heritagewinnipeg.com OR posted on Facebook or Instagram, just don't forget to tag Heritage Winnipeg so we can find them.
🕵️ What hidden heritage will you find this summer? 🏡
📸 Grab your camera and start your search today! 🔍
🎉 Winners will be announced on September 1st! ✨
A big thanks to all our amazing prize donors!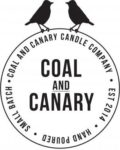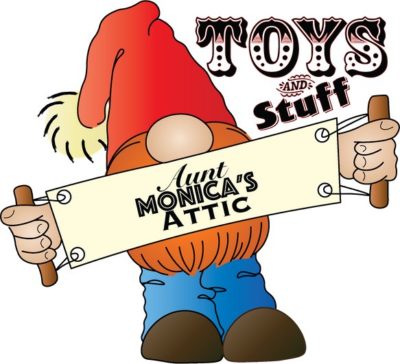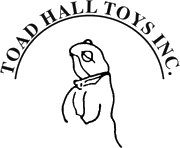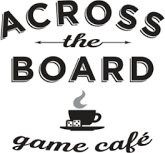 UPDATE: Thank you to everyone who entered the Summer Search Giveaway! The winners will be contacted shortly.