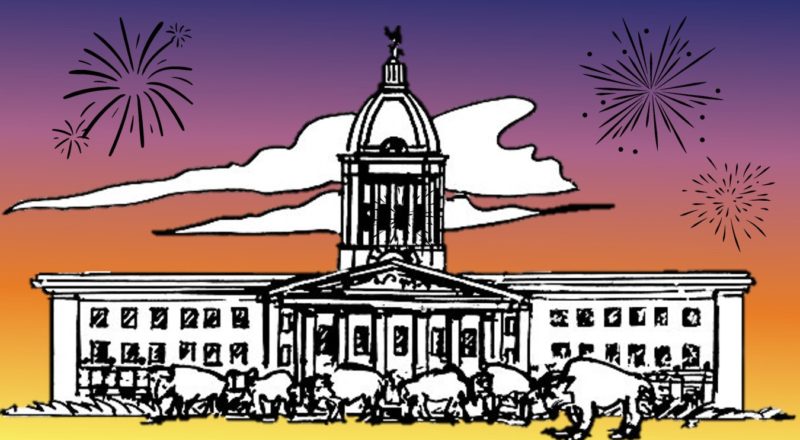 / News

May 12, 2023
Free Manitoba Day Kids Activity Booklet!
153 years ago today, Manitoba officially became a province when the Manitoba Act was created, passed by the Parliament of Canada, and received Royal Assent. The province was founded on the traditional territory of the Cree, Anishinaabe, Oji-Cree, Dakota/Lakota (Sioux), and Dene peoples, and on the homeland of the Métis Nation.
Legend says that the name "Manitoba" comes from the Narrows of Lake Manitoba, where winds can send waves crashing against the limestone rocks on the coast, creating a sound that is the Manitou or Great Spirit (Manitoba-bau in Ojibway). Known as the "Keystone" province due to its shape and location, Manitoba has so much to offer. From our 100,000 lakes and waterways, our numerous cultural and musical festivals, to our beautiful historic sites, there are so many reasons to celebrate our wonderful province!
We have created a free activity booklet for children to celebrate 153 years of our diverse and vibrant province. Filled with colouring pages, interesting facts and more, this activity book is fun for kids of all ages! Download the FREE printable below.