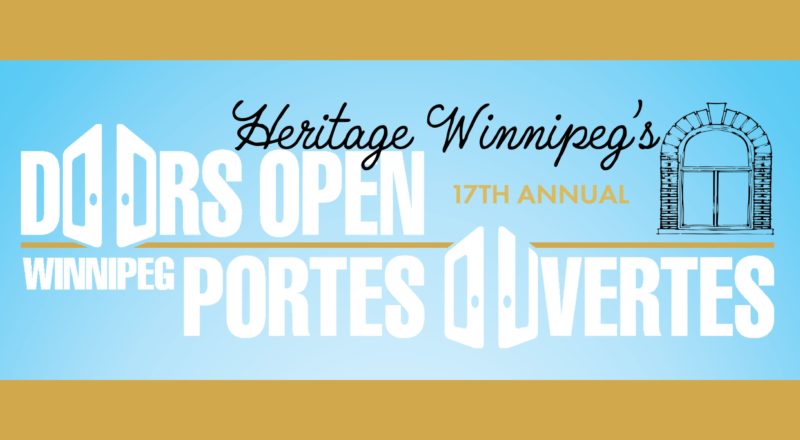 / News

September 10, 2020
10th Annual Doors Open Winnipeg Peoples' Choice Awards
Heritage Winnipeg is very proud to present the 10th annual Doors Open Winnipeg Peoples' Choice Awards. The awards component of Doors Open Winnipeg continues to be a unique and exciting addition to the event. Visitors have the chance to vote for their favourite buildings, tours and events. Winners will receive a spectacular award created by a local artist. Awards are presented in three categories:
BEST TOUR  ⭐  BEST OVERALL EXPERIENCE  ⭐  BEST ARCHITECTURE


Voting opens Saturday, September 12th, 2020 at 9:00 a.m.
and closes Friday, September 18th, 2020 at 11:59 p.m.
Show the volunteers how much you appreciate all their hard work by casting your vote today!
One response to "10th Annual Doors Open Winnipeg Peoples' Choice Awards"