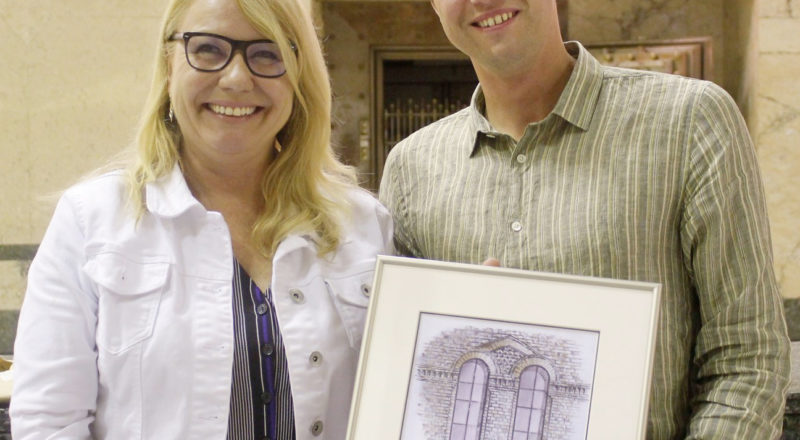 / News

June 20, 2019
Doors Open Winnipeg 2019
Congratulations to the winners of the 2019 Doors Open Winnipeg 9th Annual Peoples' Choice Awards!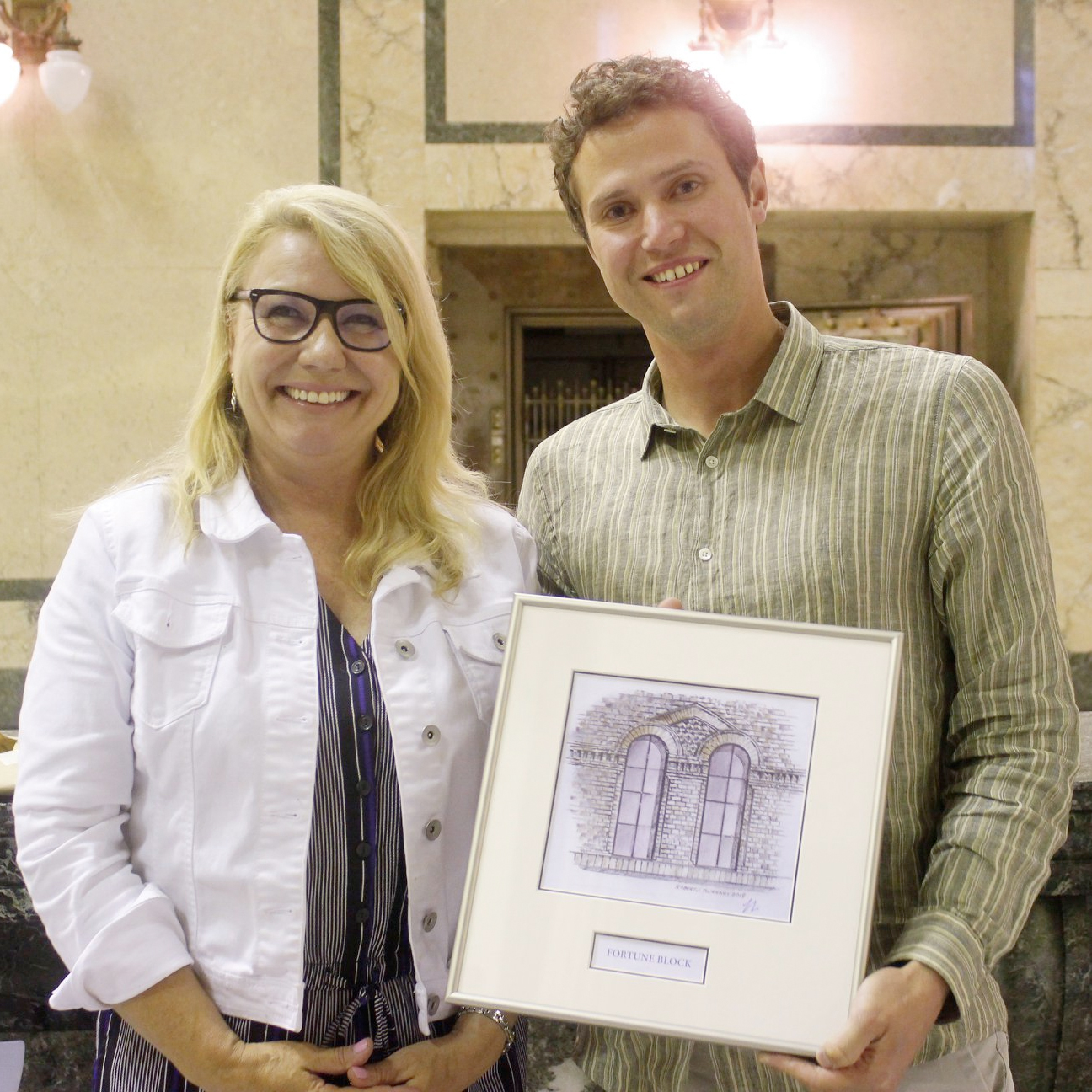 Best New Participant – The Fortune Block
Heritage Winnipeg Executive Director Cindy Tugwell and Fortune Block Project Manager Ryan Pollard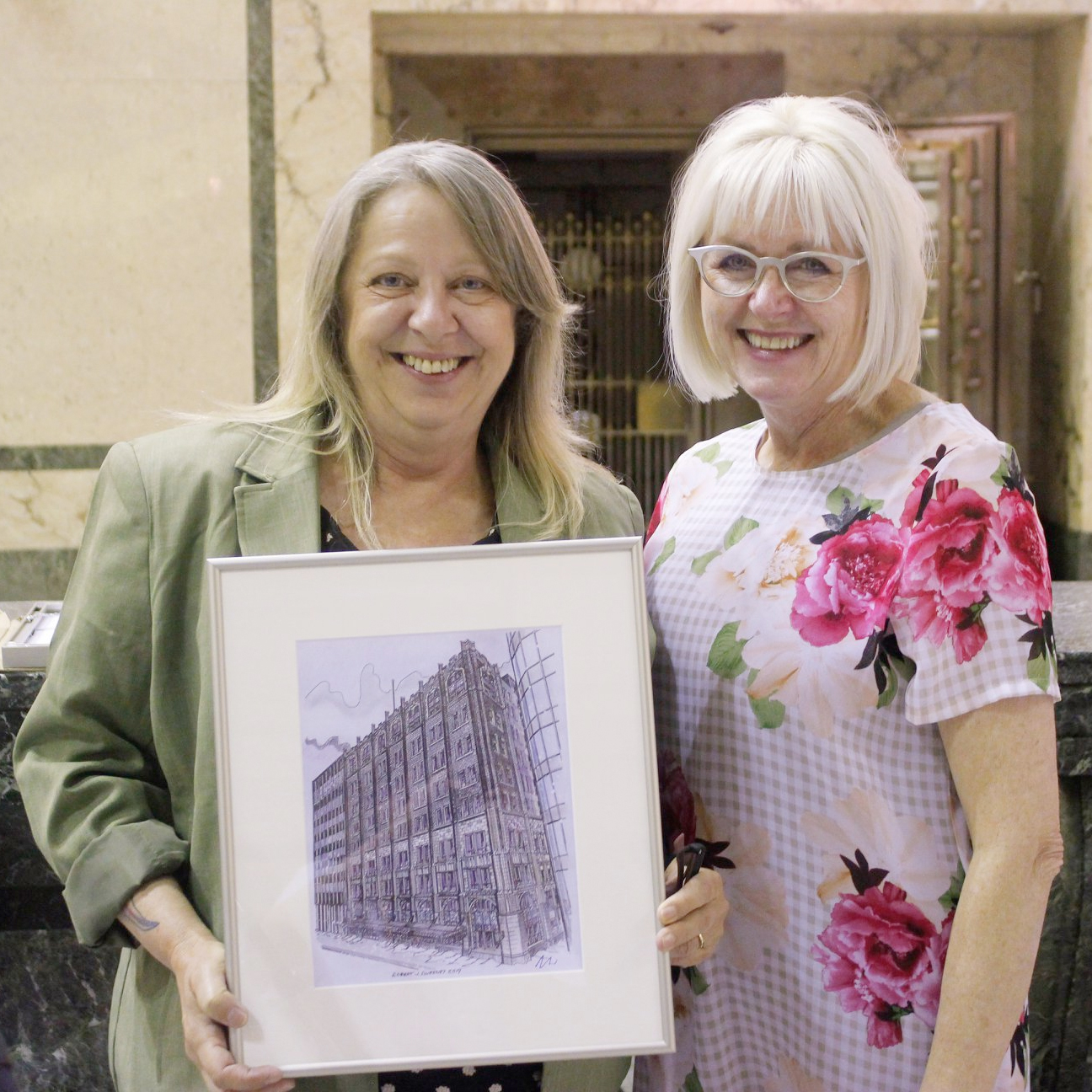 Best Architecture – The Marlborough Hotel
Marlborough Hotel Accommodations, Catering Sales & Conference Services Manager Grace Rents and Heritage Winnipeg President Lisa Gardewine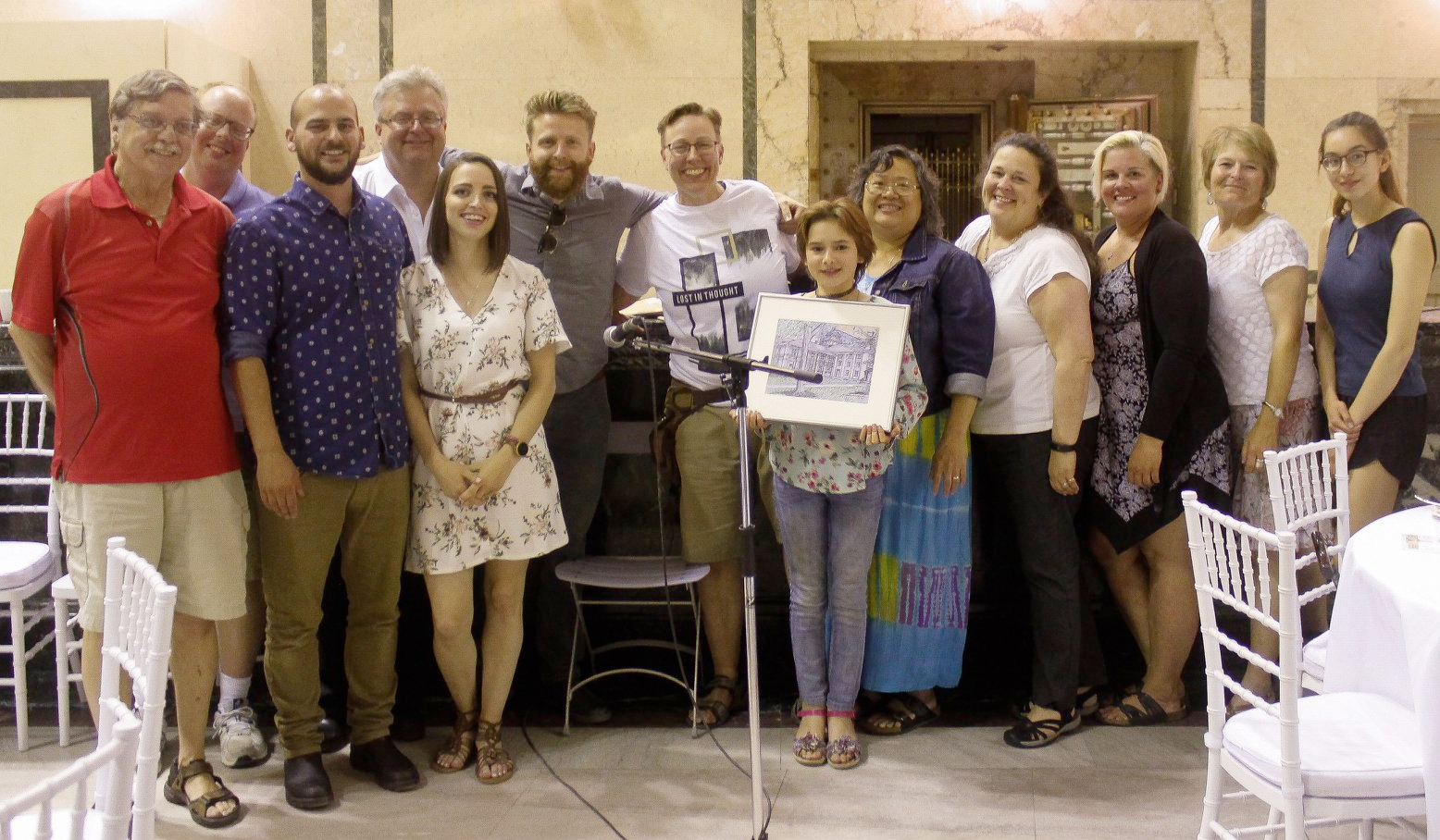 Best Overall Experience – The Vaughan Street Jail
Vaughan Street Jail Volunteers
Awards were handed out at the 2019 Doors Open Winnipeg Volunteer Reception and Awards on June 20th, 2019 at the Millennium Centre. All winners received a custom print by artist Robert Sweeney. Thank you to all the amazing volunteers who make Doors Open Winnipeg possible! We would also like to thank our generous sponsor, WOW Hospitality.